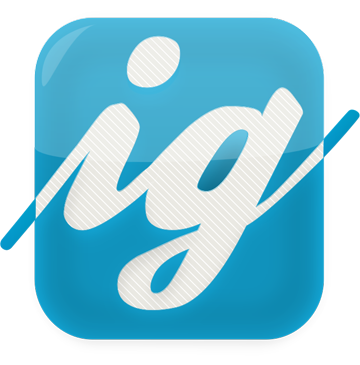 About InterioGuru.com
A home and office improvement portal for design aficionados, home & office owners and professionals, interioguru.com brings to you an array of inspiring design ideas, engaging articles and live features from the vibrant world of interiors. This is an interactive platform where you can receive valuable information about design trends, products and design professionals along with an opportunity to submit your works, pictures and ideas for effective online presence.
For Home/ office owners
If you are looking forward to designing your space you can access our unimpeded knowledge base or benefit from the latest trends on interiors from all around the world. You can access experts for their valuable advice. You can meet and network with people who share your interests or get answers to your specific needs. You can go on a miraculous journey of images displayed to treat your senses or simply pick ideas to redo your home or office.
For professionals
A design professional or related businesses can benefit by registering themselves with interioguru.com, exhibiting their products and services and connecting to prospective clients. You can have a brilliant online visibility and enhance your reach into appropriate markets. List your company today for a rewarding experience. For any queries you can contact us at This e-mail address is being protected from spambots. You need JavaScript enabled to view it .
For design students and enthusiasts
You can upload photos, design ideas, articles or get insights of new trends and developments from all around the world. You can network with aspirants from the field of interiors and increase your knowledge base preparing yourself for the massive world of designing. Create your own collection of pictures by signing up to our website.