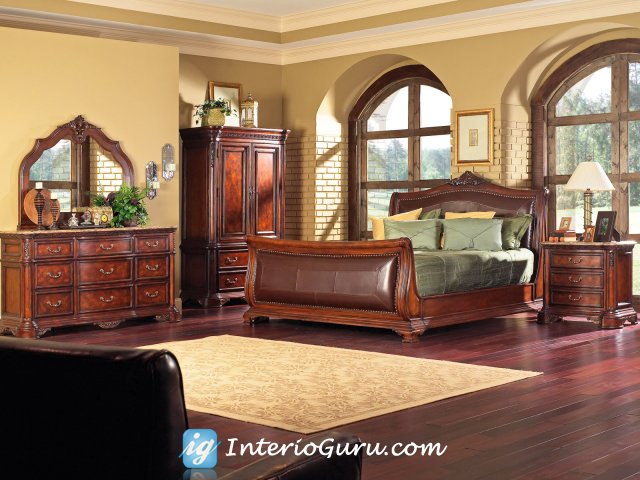 Home Appliances Ideas
We are surrounded by various machines in our living room, kitchen and other parts of our homes. Home appliances either keep our mechanical effort low or eliminate it completely. The things we look around us are not invented overnight. They have been developed from very simple machines to the modern day's complex and more efficient machines. Most of the home appliances were invented just a few decades ago, like dishwashers, clothes washers, dryers, microwaves, refrigerators, freezers, cookers, washers, dish washers, trash compactors, cameras, telephones.
Home appliances are mainly divided into two categories Brown Goods like Televisions, DVD's, cameras and telephones and White goods or kitchen appliances like refrigerators, freezers, cookers, washers, dish washers, trash compactors, and microwaves. Before the invention of such appliances, life was tedious and the smallest of tasks took a long time to be executed. Much of our time was wasted in doing simple tasks that now take only a moment to execute, like using your grinder to make a paste. Using a home appliance helps saving a lots or work hours which can be utilized on other productive work or for leisure.
With time, home appliances turned smaller in size and as they get smaller, their functionality has increased manifolds. Inventors are trying to improve things so that an intelligent and user friendly appliance works according to the requirement of its user. Who would have thought of an iPod in the times of record players? Now we carry our complete music collection in our pocket.
The change in the demand pattern of consumers contributed to a lot of technological innovations. With the growth in urbanization and women moving out of their homes to work, the need for automation grew tremendously. Gadgets to make life simpler and tasks quicker have become the need of the hour. In addition people demand for visually attractive gadgets that can match with the décor of their homes. Hence we see a flood of gorgeous, technically sound appliances making lives simpler and convenient for all of us.