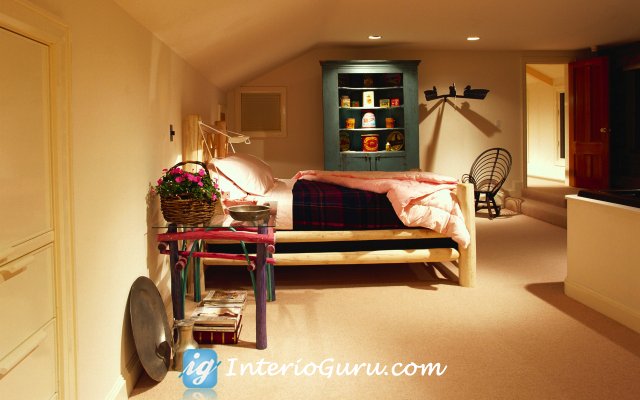 Bedroom Wardrobes
Wardrobe titivates the room along with providing space for storage. Various kinds of wardrobes to suit your taste, budget and requirements are available in the online and offline markets. Wardrobe is a necessary component of the bedroom essentials. However the taste and functionality of wardrobes vary for different individuals. As it is a long term investment, you need to assess your needs carefully before making the purchase
Planning to buy a new wardrobe?
If you need to install a new wardrobe in your bedroom the best way is to get a professional to custom design one for your space. This will ensure that you get a piece as per your requirements and it would fit comfortably in your bedroom area. When considering the space requirement for your belongings remember that it is advisable to overestimate your needs than to end up with a smaller space.
Some essentials for a good wardrobe are:
fixed and adjustable shelving
drawers and baskets in a range of heights and widths
purpose-built shoe racks
hanging units for belts and ties
hanging rails for suits and other clothes
compartments to store hats and other accessories
Along with serving the purpose the wardrobe should also look attractive to match the d├ęcor of your bedroom. You can choose from a wide range of colors for the doors of the wardrobe as well as the insides. This becomes much more essential if you have a walk in wardrobe.
The Right Wardrobe for You
There is not and cannot be a one size fits all wardrobe as each individual and family has different requirements and different things to put in the wardrobe. You might want to have a bigger space for shoes if you like to collect a variety of them, or you may want to have a special drawer for money and valuables. Some people prefer keeping the clothes folded while others wish to hang them. Hence the design and space specification have to be clearly stated to have a wardrobe perfectly suited to your personal needs. Wardrobes available today are highly customizable and getting the right one for you is not a difficult feat.