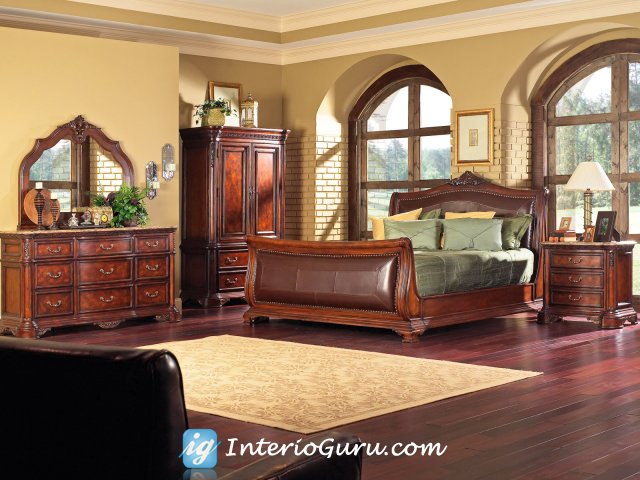 Flooring
If you want to redesign your house or construct a new house, a major decision would be the choice of right kind of flooring. There is plenty of information available online and offline about the flooring options present in the market that can suit your requirement and taste. However choosing the best one for your space is a challenging task. Various types of flooring options to choose from are Wooden, Marble, Tiles, Laminated, Vinyl, Granite, Bamboo flooring etc. An attractive floor gives your space a fresh look and will enhance your interiors.
Laminated Flooring
Most of the interior flooring options available are quite stylish and durable. Many flooring options bear an attractive look but they also add up to your bills. Here, the laminated flooring plays its dice by providing cost effective solutions.
In this type of flooring, four layers of synthetic materials are fused with the help of lamination process. This process produces an alternative flooring material that impersonates the graceful look of trendy flooring materials like tiles, wood and bamboo. Other advantages of laminated flooring as compared to bamboo flooring, granite flooring and marble or tile flooring are its durability and easy on pocket cost that makes it a popular choice.
Vinyl Flooring
Majority of the people choose vinyl flooring as it is available in a variety of colors and patterns, making it convenient to match it to your home d├ęcor and style. Vinyl flooring is not as expensive as marble or tile flooring.
Wooden flooring and Bamboo flooring
Wooden flooring serves your expectations, if you are looking for inherent warmth and comfortable feel while roaming around the place. The bamboo flooring or the wooden flooring gives an added value to your living place and is effective in terms of appearance. However it is expensive as compared to other options and can age on excessive wear and tear, which can however be cured by sanding and renewal. The installation charges for this kind of flooring are also on the higher side.
Tile flooring
Tile flooring is comparatively economical as compared to laminated or vinyl flooring. This floor is easy to clean, has low installation charges and is conveniently replaceable. The variety of designs, styles and colors available help you pick a fundamental monotone color to merge with the neutral surroundings of your house or purchase a contemporary design to turn your basement into a family recreation room.
Whatever type of flooring you choose for your house, you need to remember your space theme, color coordination, durability, maintenance, installation charges and of course your tastes and preferences. Flooring your space is a long term investment and faces maximum wear and tear making it prone to damage. Therefore choose the right kind of flooring which suits your pockets and is pleasing to your eyes.