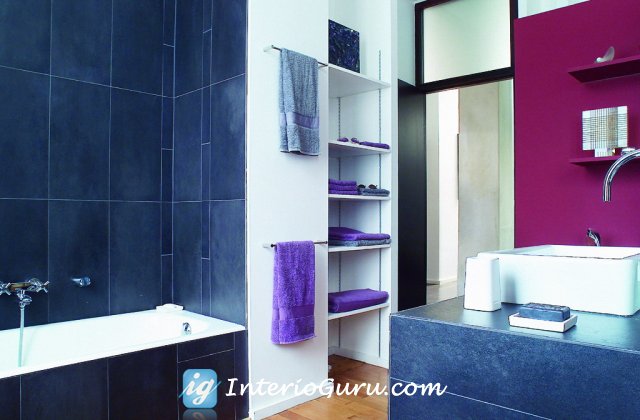 Vastu Shastra for Bathrooms
Vastu Shastra provides glory, prosperity and disease free existence with the inflow of positive energies to the area in which it is practiced. Vastu Shastra acts as a barrier to various complications and encourages a peaceful life. Just like your other rooms, bathrooms also need the flow of good energies as this a place where you rejuvenate and cleanse your body for a stress free time ahead.
Here are a few suggestions as per Vastu Shastra for your bathrooms:
The correct location of a bathroom is as important as the correct placement of the bathroom accessories. The East direction of a house is best for construction of a bathroom.
The drainage system should be in the North-East direction of the bathroom. The taps & showers and mirrors should be installed in the North direction.
The toilet seat should be placed on the West or the North West side of the room and it should be around 1-2 feet above the ground.
Provision of good lighting & cross ventilation should be there in the bathroom. Vastu suggests that the placement of geyser should be in the South East corner.
Washing Machine should be placed in the South West or South East direction. The bathtub should be placed in the West, while the sink should be placed on North East, North or the Eastern side of the room. The door of the bathroom should not be in South West direction. An overhead tank should always be on the North West side of the house.
Use colors like white, light blue or pale green and avoid black or dark red as they act as a disturbing element to the flow of energies.
Keeping a bathroom clean and hygienic enhances the flow of positive energy. If you wish to install tiles in your bathroom try and use neutral shades.
Following Vastu practices in the Bathroom can help remove the negative energies of the space and enhance the positive ambience. You can also take professional advice if you are constructing or renovating your space.