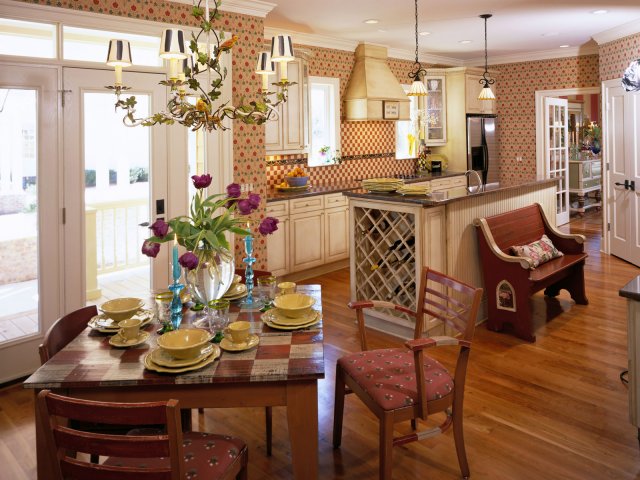 Kitchen Accessories
There was a time when life was simple, kitchen was a small white room with all the stainless steel kitchen accessories but now life has completely changed. It's not only the color and design which helps you to have a wonderful kitchen but some important kitchen accessories which allow you to be at your best while cooking.
Every kitchen accessory has its own importance and functionality. There is a good range of modular kitchen accessories which can be included in your collection and prove to be quite advantageous as well.
Lets us share some of them to provide a brief view :-
Canister set :-
An important kitchen accessory which is also important part of your modular kitchen is canister set as it allows you to have additional storage space add can add element of style to your kitchen. This set is often available in the sets of three and vary in size from six inches to nine inches in height.
Mug Trees :-
Mug trees not only look good on a table but also solve the space problem. Unimaginable designs of mug trees are available in the market which can add a definite character to your cooking space, These mug trees generally hang up to 4-6 mugs allowing immediate charm and style into any kitchen.
Cookie jars :-
Cookie jars prove to be more than good kitchen accessories as they allow us to relive our childhood when we used to get attracted to the sugar based cookies. Designed elegantly, it can be a point of attraction for anyone who visits your kitchen.
3 Piece Table Set :-
Modular kitchen accessories may also include the 3 Piece table set with salt and pepper shakers along with napkin holders. It can be the final touch to a perfectly set meal. They prove to be a good decoration for your table as well.
In addition to the above mentioned accessories you can have attractive kitchen themed wall clocks and timers, traditional jars, kitchen apparatus etc to liven up the hot and boring kitchens. A visit to a popular home store in your vicinity can expose you to a world of attractive kitchen which can amaze you and redefine your kitchen space