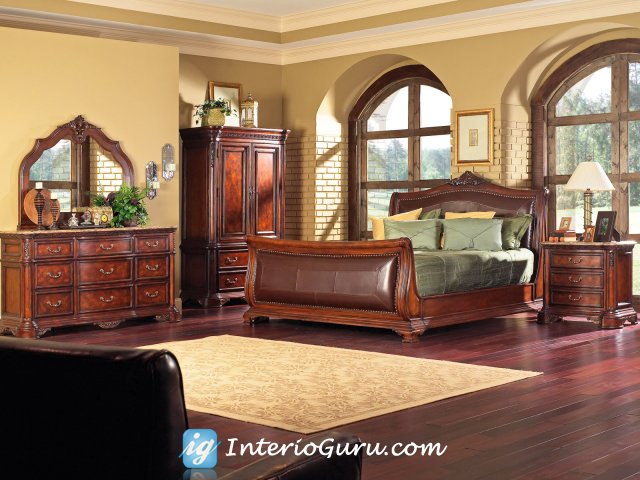 Furnishing
You can make a beautiful house by having the best of the architectures, designs, furniture, paints and accessories but what really makes the house a home is the furnishings. A home is the reflection of a person who lives there. Hence a beautiful and balanced home is what we all aspire to have. A little planning, creativity and organized efforts are all it takes to furnish your home in the best possible way. There are no set guidelines which can decide the way a house can be furnished. It depends on your personal choice, taste and of course budget.
Here are a few suggestions which will help you make the best choice for your space :-
Decide on a particular style before you start picking things for your space. Whether you want your space to be traditionally adorned or you would like a contemporary look; you can choose an oriental theme or an amalgamated feel where you keep adding pieces as you come across them. You can get style ideas from several online and offline resources and can even consult a professional.
Choose a color theme for your space to give a harmonious ambience to your rooms. You can go for contrasts and combinations but make sure they are not too harsh and compliment with the overall look.
You cannot furnish each room in the same manner as they have individual functionalities. As such the whole space designed in a single style will make it uninteresting and boring. A kid's room will have playful, colorful furnishings, whereas the living room should exhibit style and sophistication along with comfort. You can convert a spare room into an office or a guest room with the right kind of furnishings.
Do not follow fashion blindly as they might be unsuitable for your space. For example silk upholstery may look regal but can cause excessive heat in summers. An expensive lamp can look completely out of place if it is not complimenting your space theme. At times even a simple, inexpensive piece crafted tastefully can adorn and glorify a space.

Do not decorate your house to the extent that you lose comfort and elegance. Furnishings can be colorful and bright but blended perfectly with the rest of the house for a subtle and decent look. Narrow down your choices after looking at various options and the challenging task of furnishing the house can actually be fun. Happy furnishing!