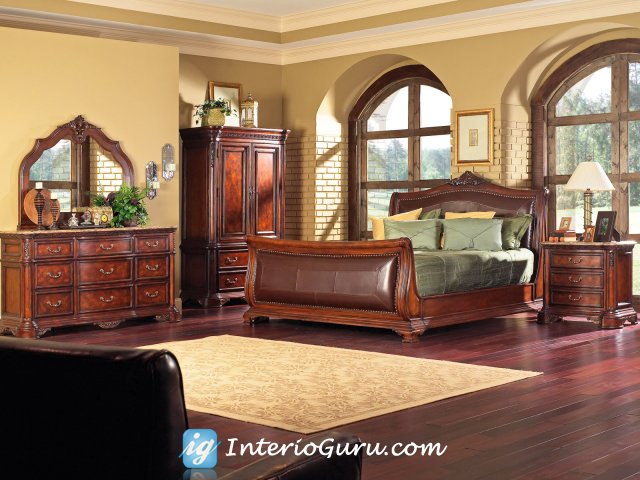 Wall Paints
Paint can spruce up any dull space and rejuvenate old worn out walls with a splash of color. Different types of paints have different functionalities and finishes. The interiors and exteriors of the homes and offices need to be treated with different types of paints. The choice of paints has to be different for different rooms as well.
Where paints exhumed odor and gases till recent times, the modern world had seen a significant change in the paint quality. With everyone talking today about green environment, paint manufactures too have come up with environment friendly paints which are odorless. They have lowered the use of Volatile Organic Compound (VOC) which secretes gases, causing pollution that jeopardizes our environment and health. These paints with additional anti-bacterial properties are brilliant for people who are susceptible to the pollutants and who have respiratory illnesses
Some manufacturers have also added Teflon to paints which we believed was a coating just used for pots and pans.
Paints today come with several characteristics like waterproof that can withstand daily cleaning without wearing down the paint, anti-fungal, anti-mould, anti-bacteria and anti-stain properties. They provide safety of use, health protection, and longevity of paints and utilities as per different types of usage. For example anti-mould and anti-fungal is perfect for wet areas like kitchen and bathrooms and paints which can be cleaned and washed are good for children's room.
For uneven surfaces you can choose Matt/Flat paints as they can cover hairline cracks and plastering flaws. It gives warmth to the rooms. Satin/Sateen/Silk paints can be used in rooms where you want a sophisticated and luxurious feel. The sheen can be soft or loud as per your taste, and are best for smooth, plain walls. You can use matt paints along with satin paints to give a textured look.
To give a glossy finish on woods or metals, Gloss paints are the best suited. These are the most difficult to apply as you have to prepare the surface before you paint it for a smooth finish. Old paint, rust etc must be scrapped and peeled off properly from the surface else this paint will peel off in no time.
Whenever you decide to paint your spaces you must contact the paint professionals for the same. However it is advisable to have information on the options available and on what kind of paints would be best suited for your house. You have to decide on the type of paints, shades, price and finishes before you move ahead to color your world.