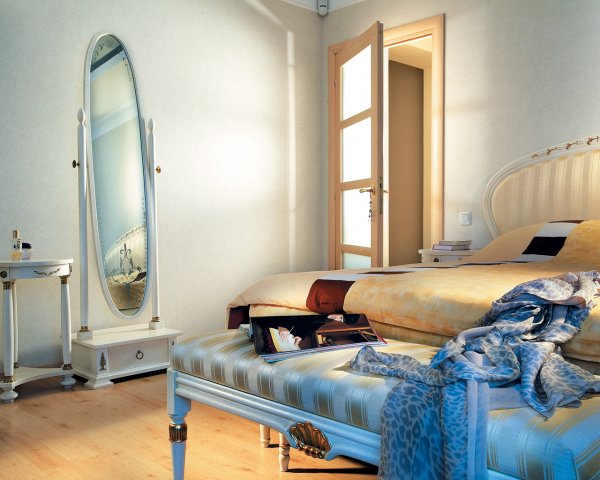 Home Designs
'Decorate your home. It gives the illusion that your life is more interesting than it really is' Charles M. Schulz
Interiors refer to make over of your residential space which includes decoration and designing. Home interior is nothing but the combination of your skills, imagination, creativity, effort, money and time. The important part of the home interior decoration is your own imagination and ideas which are required to transform your thoughts into your dream home.
.
Interior designing plays a vital role in private homes and refers to creation of an interior which suits the requirements of an individual as well as his personal taste. Home designs would vary for different individuals and families like the parents of young children to childless singles or bachelors, to the retired couples whose children have moved out.
Let's say, furniture in a child's bedroom needs to be easily accessible and should be made as per the needs of the child. A bachelor may use an extra bedroom space like office or guest bedroom. While planning to construct your new house you may take an advice of an architect who has a good level of understanding of both art and the design of the home. Other important factors to be considered for home decoration are the durability, affordability and flexibility of the materials you wish to choose.
Before you think of designing your house you may consider following ideas to achieve the best possible results :-
The design of your home largely depends upon your preference and taste. Each individual has personal preferences, like some people prefer traditional designs over contemporary and some prefer modern, chic interiors over elegance. Comparing the various options available in terms of price, trends and utilities can give you the satisfaction of choosing the best elements for your space.
Before putting your ideas into action you must check the functionalities and visual effects of the components you have chosen. Interior designing is neither cheap nor can be done frequently. How much you spend would depend on your budget and choice but the end result should be satisfactory.
Currently, contemporary designs are extensively integrated into homes which give the house an innovative yet conventional feel. These designs provide the home owners the feeling of exclusivity in terms of style without neglecting comfort. They do not hinder the functionality of your home rather they provide home owners easy access to various parts of the house and at the same time allowing a smooth flow of household activities.
If you want to make a small space look larger use light colours for your interiors in terms of walls, furniture, furnishings and floors. For giving you space a compact look dark colours are recommended.
Do not ignore doors and windows as they not only provide light, air and security but have a huge impact on the overall look of the house.
Have multi-task furniture for overcoming space constraints. For example make the chest of drawers in your bedroom double up as a dresser or add an additional rack in your wardrobe for shoes and accessories.
Design your home with practicality as the various options available in the market can confuse you making you buy things you do not require. Remember the more elements you add in your home the more you have to maintain them. Minimalist components are the in trend and functionality should be considered before you make any new purchase. After all it's your home and you would not want it to look like a museum of fashionable elements.