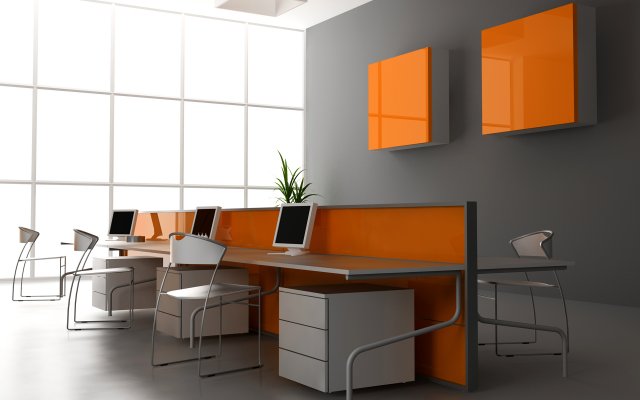 Office Vastu Shastra
Vastu Shastra enhances the efficiency and performance of workers in the office premises. Office is the place where you earn your living and hence the correct flow of energies is essential to ensure prosperity and affluence. Vastu principles suggest the right procedural practices and the beneficial directions for placement of various components present in the premises.
Various factors to be taken into consideration for practicing Vastu are the right office setup, office exteriors with respect to shape, slope, direction of various departments, location of the reception, placement of electrical gadgets, position of office desk etc.
Here are a few tips to set up your office as per Vastu Principles :-
Seating arrangement for managers, executives, and directors must be in south, west, or southwestern direction of the office premises.
It is advisable to set the accounts department in the southeast direction.
The proper place to set reception is in the northeastern direction of the office.
Employees should be seated facing the north or eastern direction.
The central portion of the office must be set empty.
Vastu principles suggest placement of a rectangular desk for the MD.
Placing bore-well or fixing tank in the direction of south is not recommended. This might result in insufficient cash in-flows.
The best direction for the storeroom is in the northwest or southeast direction.
It is recommended to set marketing department in the northwest direction.
Setting a water fountain in the northeast direction is recommended.
Place an aquarium containing 1 black fish and 9 gold fishes in the northeast direction of the office premises for positive energy.
The prime motive of following Vastu principles is to extract maximum goodness from the natural forces in order to gain improved energy and attain prosperity and affluence at your workplace.