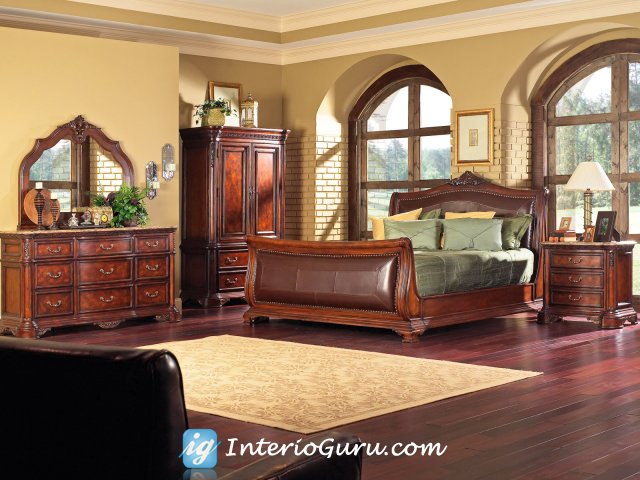 Windows and Doors
When you construct or redesign your space an essential element that needs lot of thought and attention is the doors and windows. Where traditionally they were just wooden frames acting as a means for entry & exit, air & sunlight, the design aesthetics of these essentials have seen a new light in the modern houses. They not only are necessary for their functionality but also for adding to the overall appeal of the house. Selecting the right doors and windows for your space requires detailed attention on the size of the rooms, location of placement of doors and windows, budget and of course personal taste.
You can consider the following suggestion before you finalize the design of these essentials for your space:
Optimum benefit of natural light
The placement of doors and windows should allow maximum natural light to enter your space. This is not only good for your health but can help you save a lot in your electricity bills. Fresh air and light have been advised as energy boosters by Vastu and Feng Shui sciences as well.
Maintenance
Make sure you install the best quality of doors and windows in the right manner as reinstallation can prove to be an expensive exercise. Use materials which require minimum maintenance to avoid frequent repairs. Remember you do not change your doors and windows as frequently as your furniture and furnishings. Hence choose the best for your space.
Visual appeal
With the variety of designs and styles available in the market, doors and windows are now an integral part of your all overall interior needs. It holds a special category in the art of interiors. Beautiful doors and windows can give a royal and elegant look to your space and augment the splendor.
Convenience
There is also an element of ease of using these essentials. A door can be single paneled or double paneled. It can open on the inside or outside of the room, the size, length and breadth of the door etc are the points to be considered before you make the actual purchase. Similarly windows can be double hung or single hung and slide upwards or downwards. Then there are the traditional casement windows which open like a door. Awning windows open partially to create a vent. Some picture windows and bay windows don't even open at all. You have to decide on your convenience before you choose the style of windows and doors for your space.